Ross Street Underpass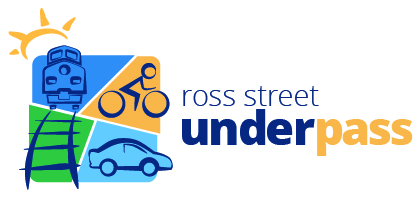 The Ross Street Underpass is currently under construction with an estimated completion of March 2023. The first phases of the project, to be completed in the Fall of 2021, include constructing underground utilities on the north side of the Canadian Pacific Railway (CPR) lands and constructing a bypass track rerouting rail traffic to the north. The bypass track will allow the contractor to construct the underpass at the ultimate location while allowing rail traffic to continue through the construction site, maximizing safety and efficiency.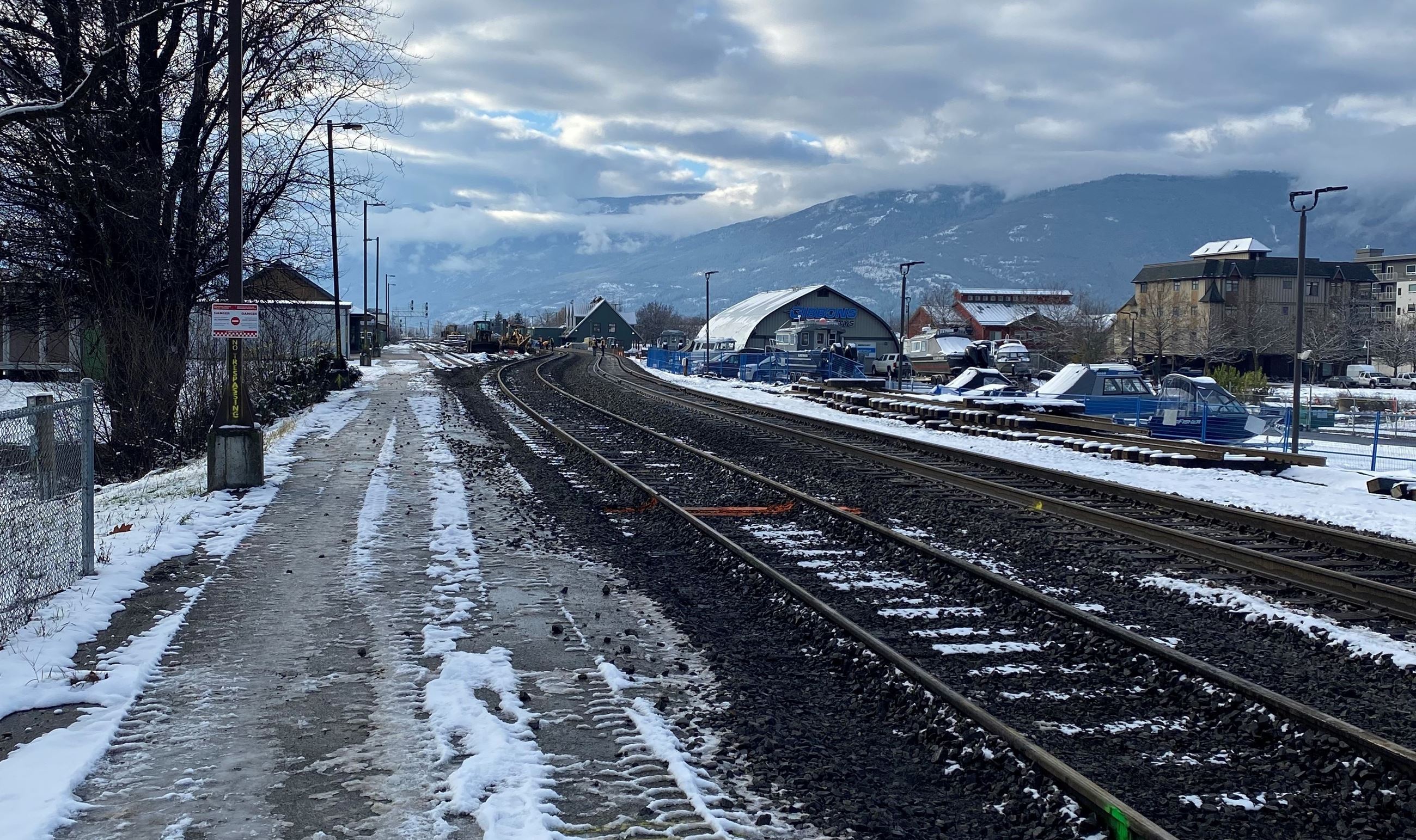 The Ross Street Parking lot will be partially occupied by the City's Contractor throughout the course of construction. The portion of the parking lot is being used as a staging area to hold construction equipment and materials.
There will be many detours and traffic changes throughout the course of construction to allow construction to proceed safely and quickly. Please watch out for construction crews and follow all signage.
The Prime Contractor on the project is Kingston Construction Ltd, who is employing many local subcontractors including Landmark Solutions, Webb Contracting Ltd, Okanagan Aggregates, Grizzly Curb and Concrete and All-Phase Electric keeping dollars within the community.
Contractor:
Kingston Construction Ltd.
www.kingstonconstruction.ca
Engineering Consultant:
Binnie
www.binnie.com